Introduction:
We are a small Consulting Engineering firm. Primarily we specialize in finite element analysis, structural analysis, pressure vessel design & analysis, piping design & piping flexibility, thermal, modal and fatigue analysis.
We bring to the table 30 years of process equipment design experience and utilize state-of-the-art computer design software.
Given the opportunity we will provide you with quality engineering design services of pressure vessels & re-rating, towers, heat exchangers, storage tanks, vessel components, machinery, piping & structural systems to relevant Codes & Standards.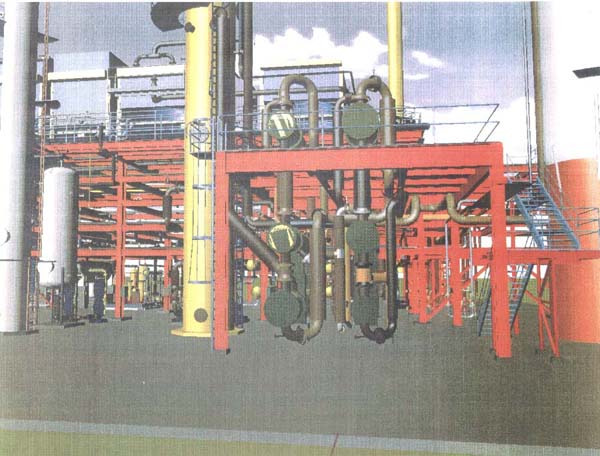 Our Goal:
Our goal is to provide expertise in using high technology engineering tools and techniques.
We seek to create a reliable service provider who can become an extension of your organization and help you enhance your engineering resources.
Erie Shore Consulting Engineers, Inc.
529 Capri Ct.
Avon Lake, OH 44012

Email:
esceng@yahoo.com
Website:
www.esce.freeservers.com